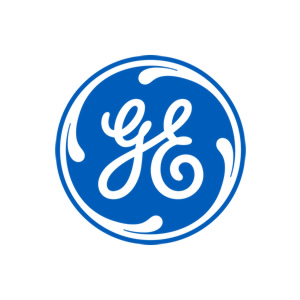 CardioSoft Client Software
2060450-002
Diagnostic Cardiology

Resting ECG
Add to Wish List
Login To Shop
Login To Shop
Description:
Compatible Products
CardioSoft Client Software
CardioSoft is a multifunctional and PC-based based system for 12/15-Channel resting-ECG, stress tests, Holter, Spirometry and Long-term blood pressure.


Product Features:
Customizable SMART reports
Marquette* 12SL ECG analysis program provides clinical decision support & 15 Lead ECG
Full Disclosure & Reanalysis supported by raw data
In Test Previous Test Data Display
PDF, Word, Excel and XML Export File
EasyOne Spirometry


Technical Specifications:
CardioSoft Client v6.7
CardioSoft Workstation Single Client Dongle: used to connect and share patient and procedure data from CardioSoft Clinical system; EKG, Stress Spirometry, ABP. Download, review, edit, report EKGs from GEHC MAC* cardiographs. LAN connectivity. USB dongle. Application CD & USB activation key. Cardiographs & cables not included.MAC cardiographs must be communications enabled. RESB, ARRY, ERG2, NETS, NET2, NET3. Additional SW options for workstations available.
PDF report creation & export: Auto-formats selected or customized final reports into PDF documents for storage, archiving or offline use. (EPDF)
Warranty: 1 year

Installation & training:
For installation and Training, please refer to the operator's manual.
This part may be compatible with the following systems. You should check your owner's manual to confirm.